Experienced at offering Fresno
favorites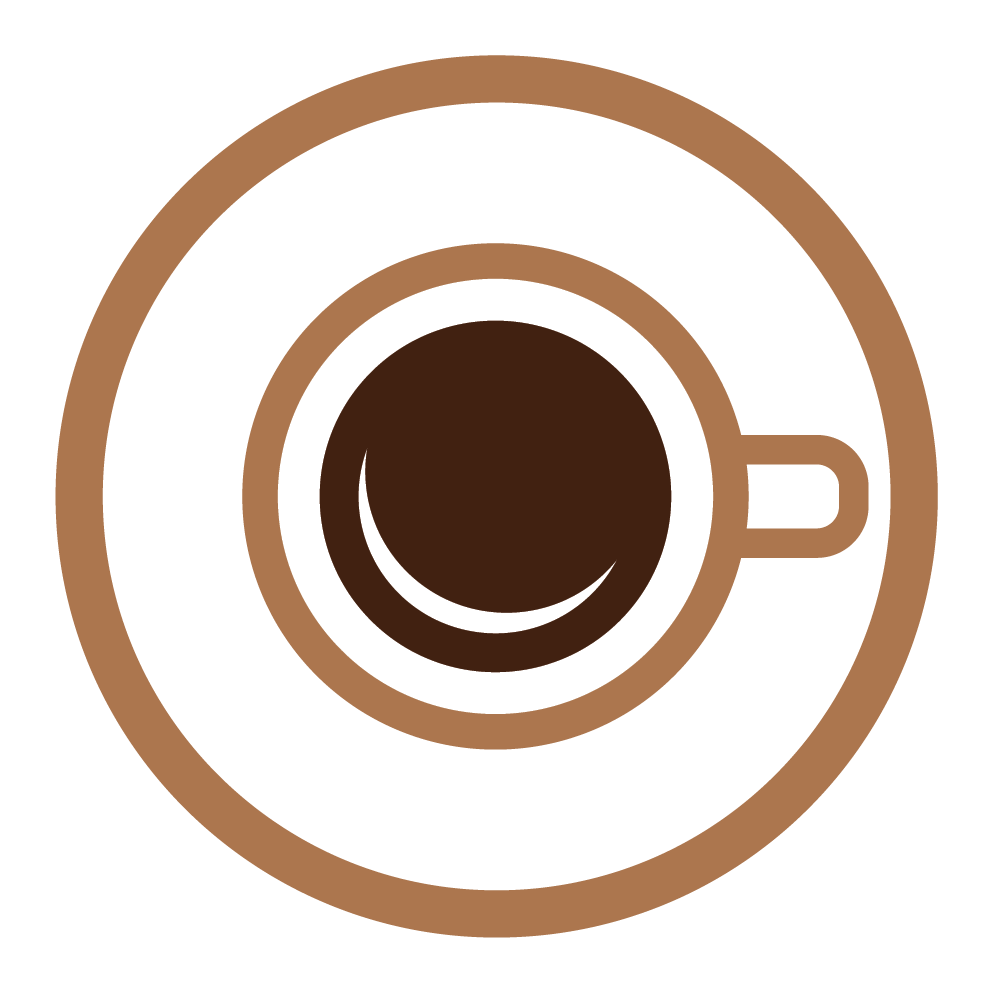 High-quality coffee
From national coffee chains to local roasters, opt for the great tasting coffee that will make your location stand out.
Modern brewing
Enjoy the great flavor and high volume of traditional pot brewers updated with the latest technology.
Single-cup options
Offer coffee drink variety with a brewer that can make different drinks for each person one cup at a time.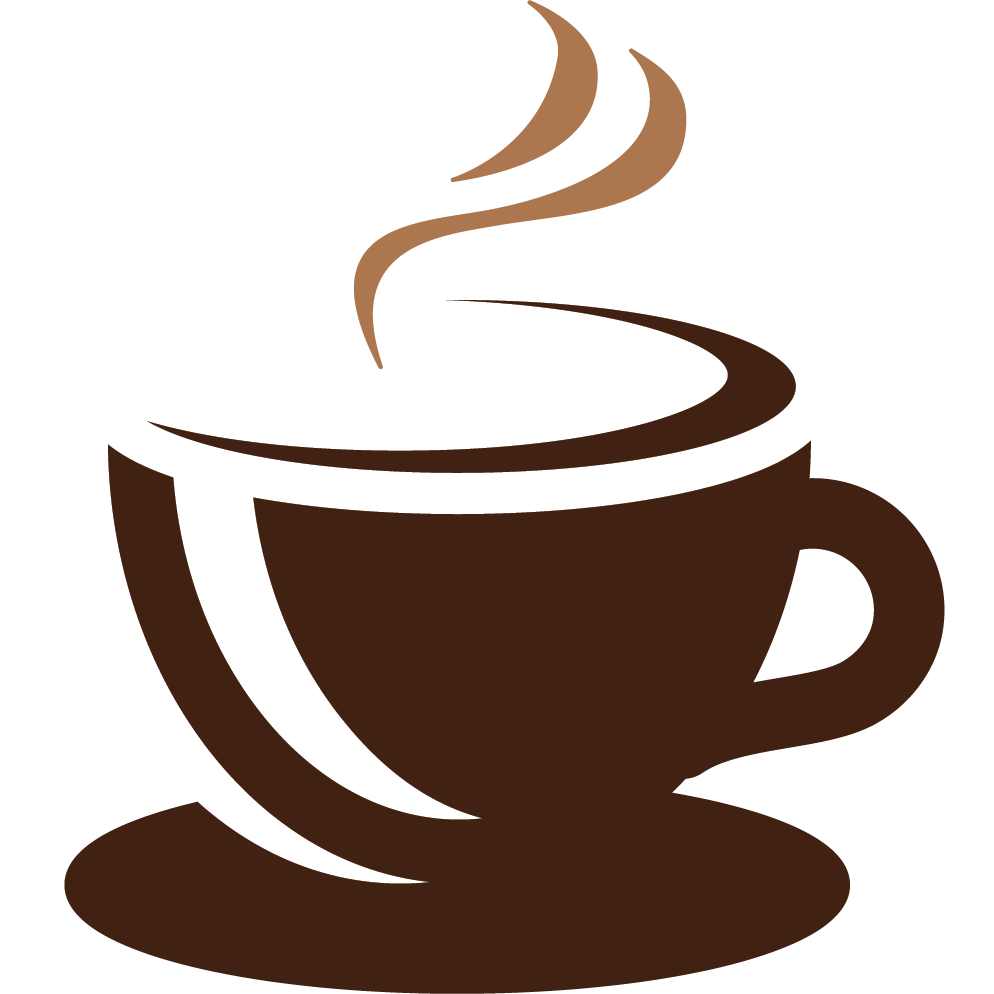 Break room essentials
Order all the items that go along with a premium coffee service, such as cups, creamers, stirrers, napkins, etc.
Coffee for a better world
Coffee can do so much more than deliver an energizing boost. It can encourage the practice of responsible farming techniques that keep the land strong for the future and ensure investment in community infrastructure that raises coffee-growers out of poverty. Choose Fair Trade and sustainable products to ensure with each cup, you are making the world a better place.
Fresh and flavorful tea
Imagine the best tea around is available in your Fresno break room,
including green, black, oolong, and more.
Don't let tea be an afterthought. Give Fresno employees the very best by offering tea varieties that can be consumed throughout the day and bring added health benefits. Canteen of Fresno offers a premium tea service that combines the most popular tea types with delivery and great customer service.
Rival the Fresno cafe by contacting Canteen of Fresno at (800) 734. 4782 or email us at info@canteenfresno.com.